The following is a list of aquarium diseases. New fish can sometimes introduce diseases to aquaria, and these can be difficult to diagnose and treat. Most fish diseases are also aggravated when the fish is stressed. Common aquarium diseases include the following: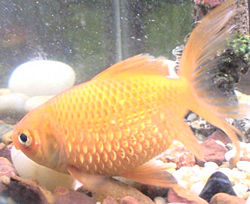 External links
Edit
Template:Template other
Ad blocker interference detected!
Wikia is a free-to-use site that makes money from advertising. We have a modified experience for viewers using ad blockers

Wikia is not accessible if you've made further modifications. Remove the custom ad blocker rule(s) and the page will load as expected.